CJS Investments, Inc. is a fully diversified commercial holdings and land development company focused on residential and commercial projects throughout New Jersey.
Our staff includes licensed engineers, attorneys, financial professionals, and construction specialists.
CJS Investments performs a full range of development services including parcel study, site acquisition, engineering, and construction management. In addition, our estate home division builds the highest quality homes. Our commercial holdings provide our tenants with professional, convenient, and state-of-the-art facilities.
---

---
Commercial Holdings
Our commercial division produces state of the art, Class A offices unmatched in both aesthetics and serviceability. We are unique in that our buildings appeal to and provide for individual communities and regions throughout New Jersey. Our tenant base caters to all size clients. CJS Investments is very cognizant of the community around us.
---
Learn More
---

---
Land Development
Our land development division provides fully improved buildable lots to large corporations. We have pioneered the relationship that an end builder has to a site. Publicly held companies derive great financial benefit by avoiding inventory excesses and loss of other opportunity while maintaining corporate sales quotas by buying fully improved lots ready to build.
---
Learn More
---

---
Land Holdings
CJS's land holdings division enables public companies to take their equity out of real estate inventory and reinvest it into operations and other opportunities. This, in turn, provides much higher overall returns. Specifically, CJS Investments purchases properties on behalf of publicly traded building companies and simultaneously enters into contract to resell these properties over a long-term period.
---
Learn More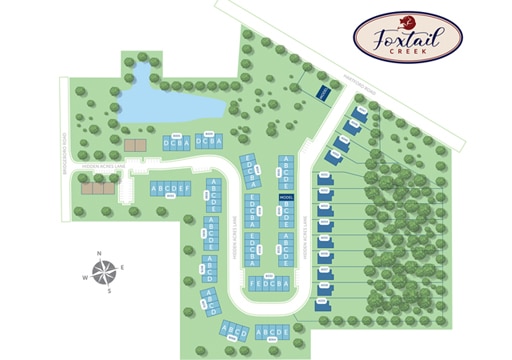 Foxtail Creek
Delran Township, Burlington County
14 single-family homes, 77 townhouse units, and 20 condominiums. This is an upscale, age restricted community with private recreational amenities.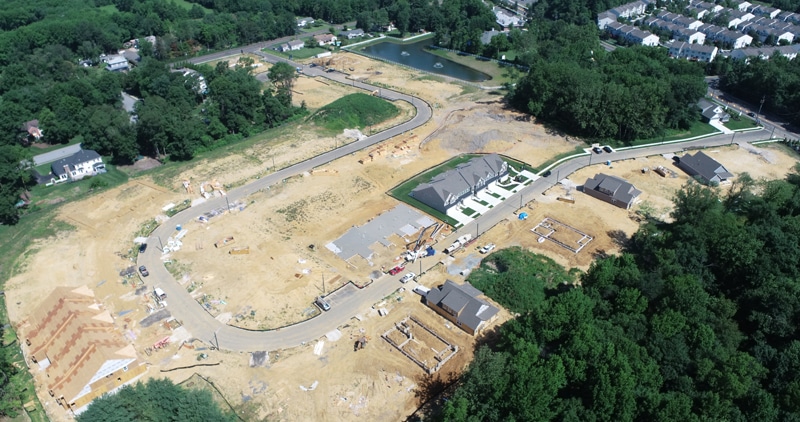 Foxtail Creek Site Picture
Delran Township, Burlington County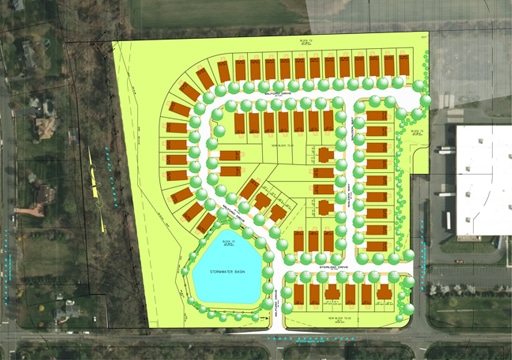 The Brooks at Freehold
Freehold Township, Monmouth County
51 single family residential lots and 12 duplex units. The property is surrounded by open space. The development includes a beautiful 1 acre retention pond lending itself to picturesque natural features.
The Brooks at Freehold Site Pictures
Freehold Township, Monmouth County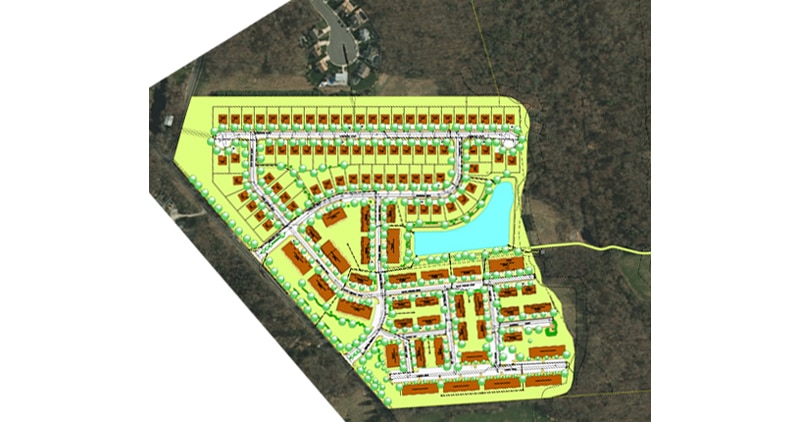 Views at Monmouth Manor
Howell Township, Monmouth County
Project consists of 72 single-family homes, 155 townhouses, and 92 condominiums. Development sits on 50 picturesque acres and includes many amenities such as a 2+ acre retention pond.
The Views at Monmouth Manor Site Pictures
Howell Township, Monmouth County
Let Us help take your project to the next level. Contact us today to request a free booklet about our firm.